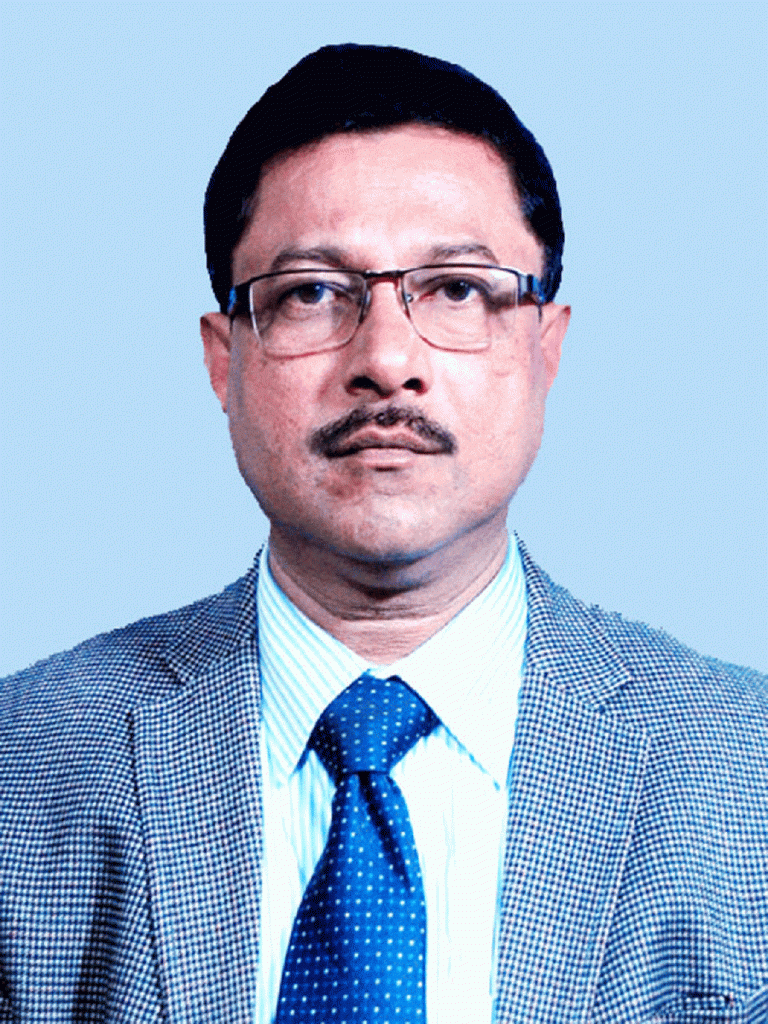 Dr. Mirza Mofazzal Islam
Director General at Bangladesh Institute of Nuclear Agriculture.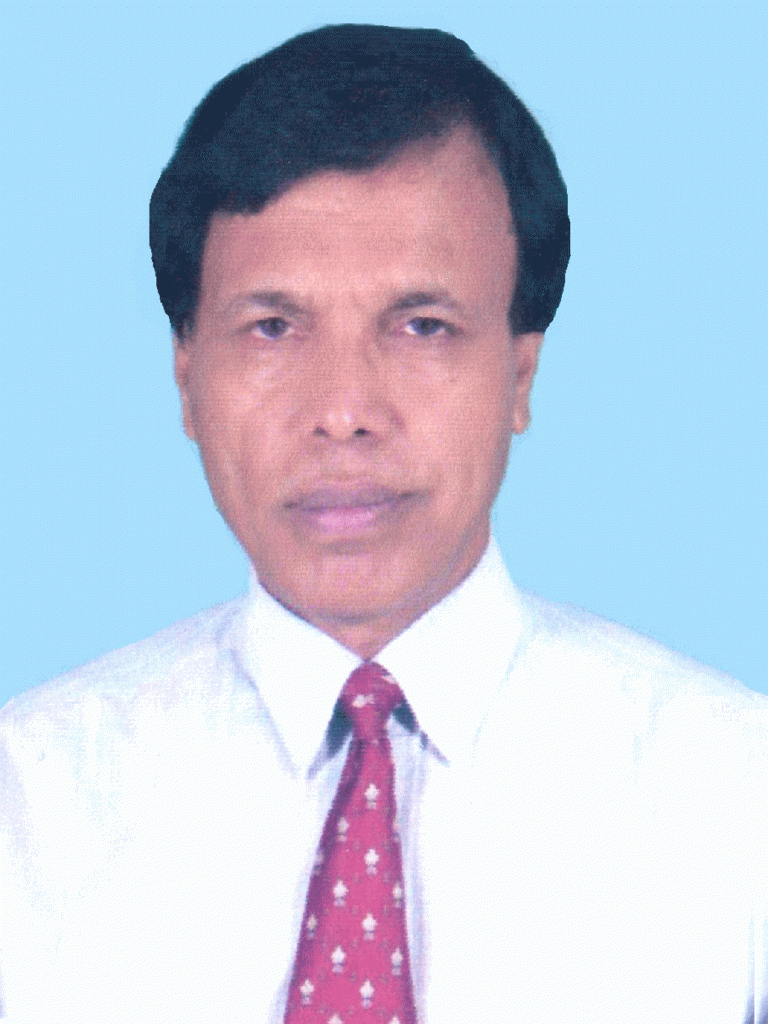 Dr. M. Burhan Uddin
Professor Department of Food Technology and Rural Industries. Faculty of Agricultural Engineering & Technology.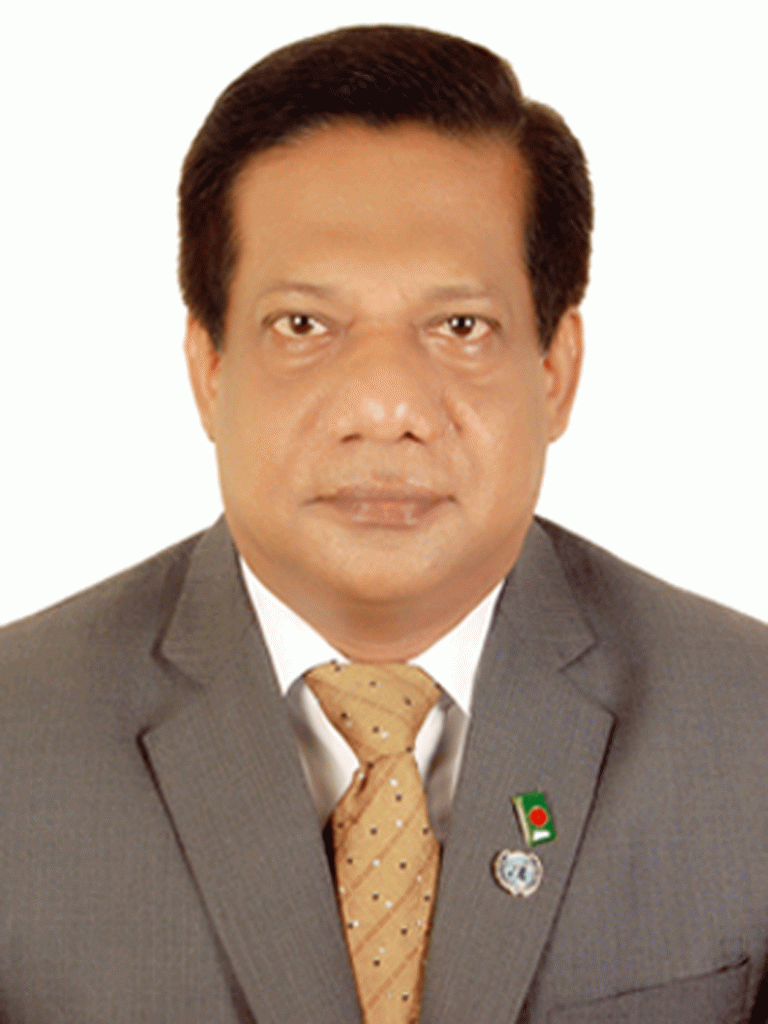 Mr. Mirza Nurul Ghani Shovon, CIP
President The National Association of Small and Cottage Industries of Bangladesh (NASCIB).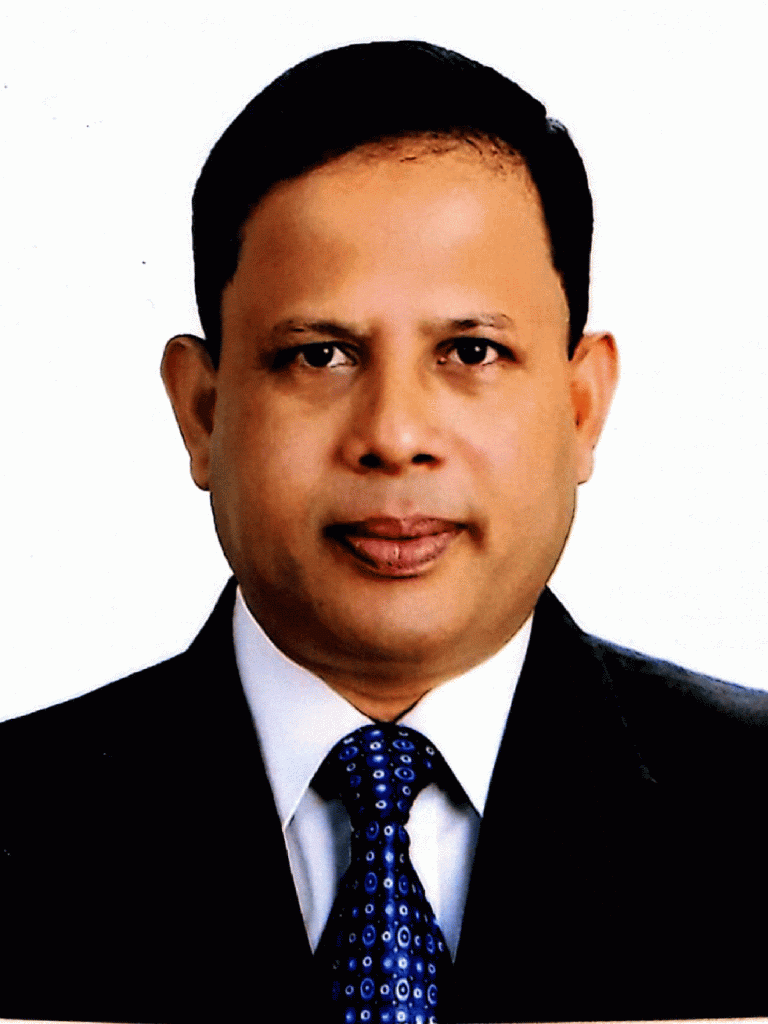 Md. Monsurul Alam
Project Director (Additional Secretary) Export Competitiveness for jobs (EC4J) Project.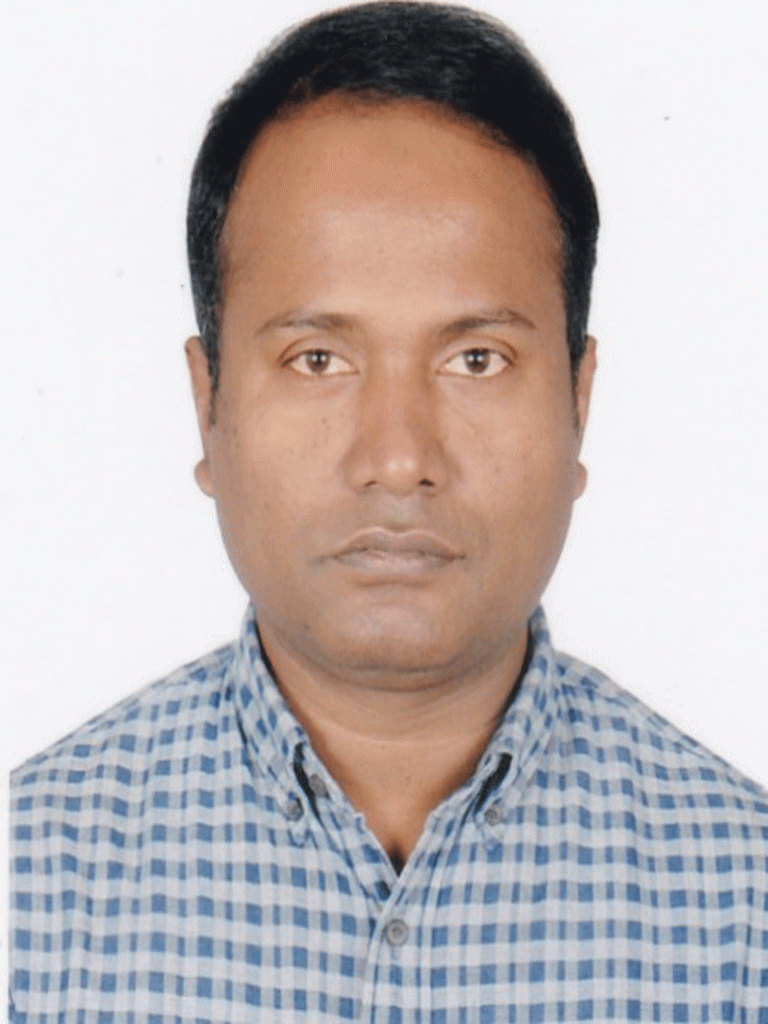 Dr. Moniruzzaman Khan Eusufzai
Senior Scientific Officer & Project Director Institutional Development and Capacity Building (Phase-2) River Research Institute Ministry of Water Resources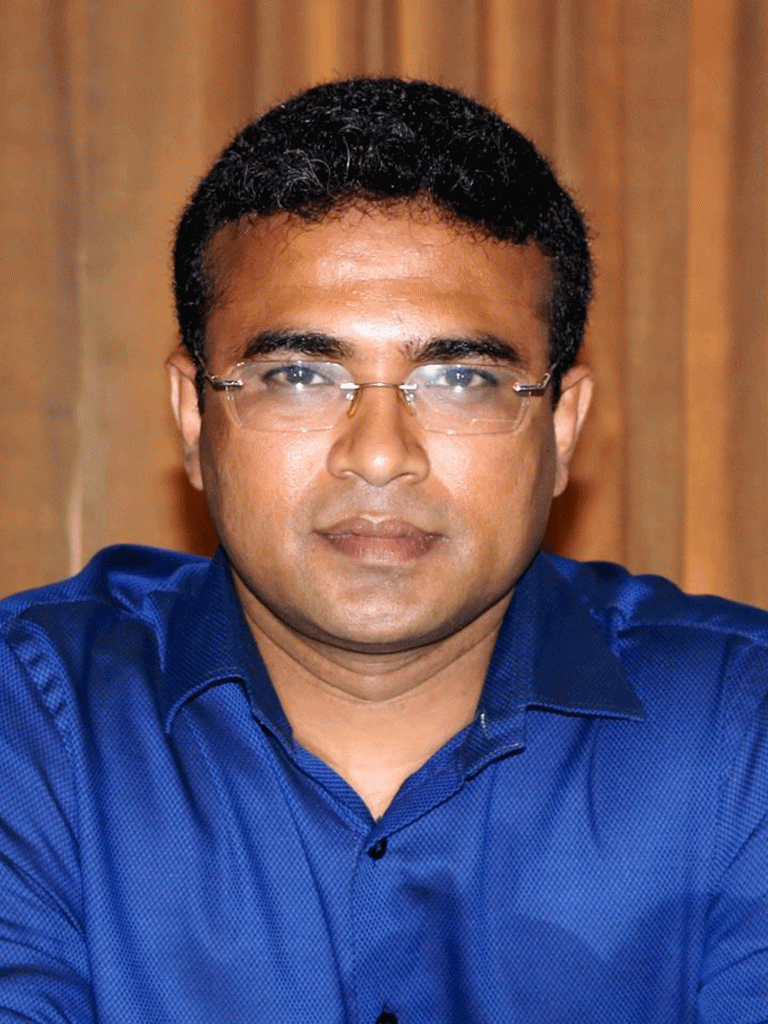 Dr. Md. Sabbir Mostafa Khan
Professor Department of Water Resources Engineering Bangladesh University of Engineering and Technology.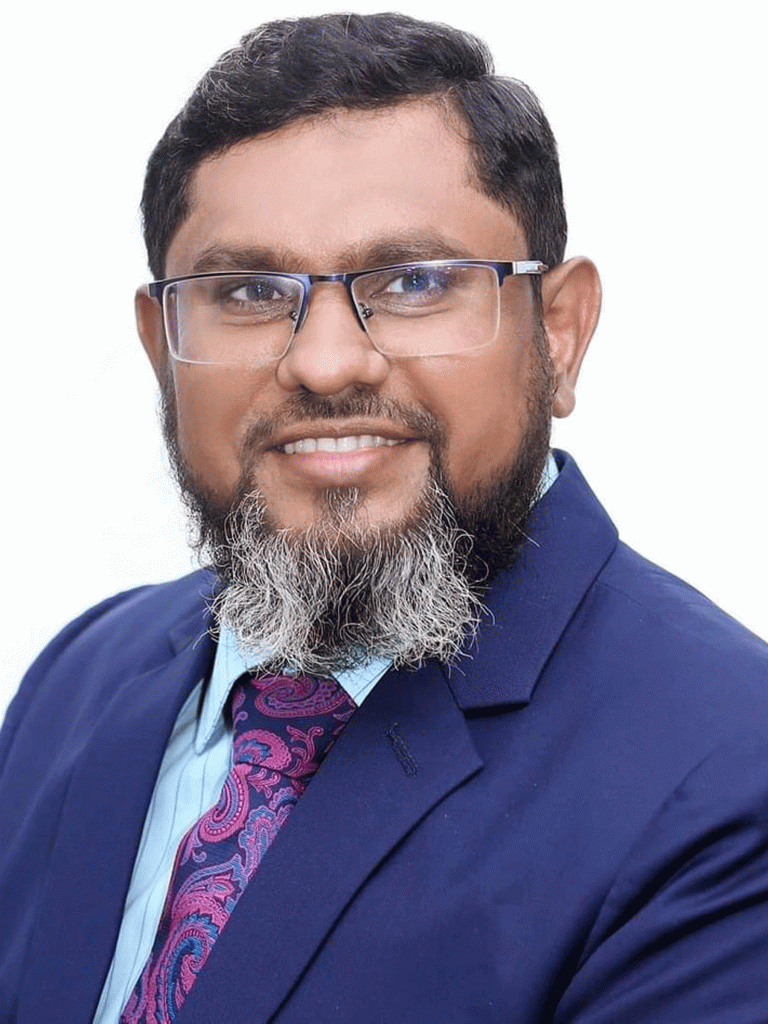 Dr.Md. Ahsan Habib Tareq
Department of Information and Communication Technology Mawlana Bhashani Science and Technology University.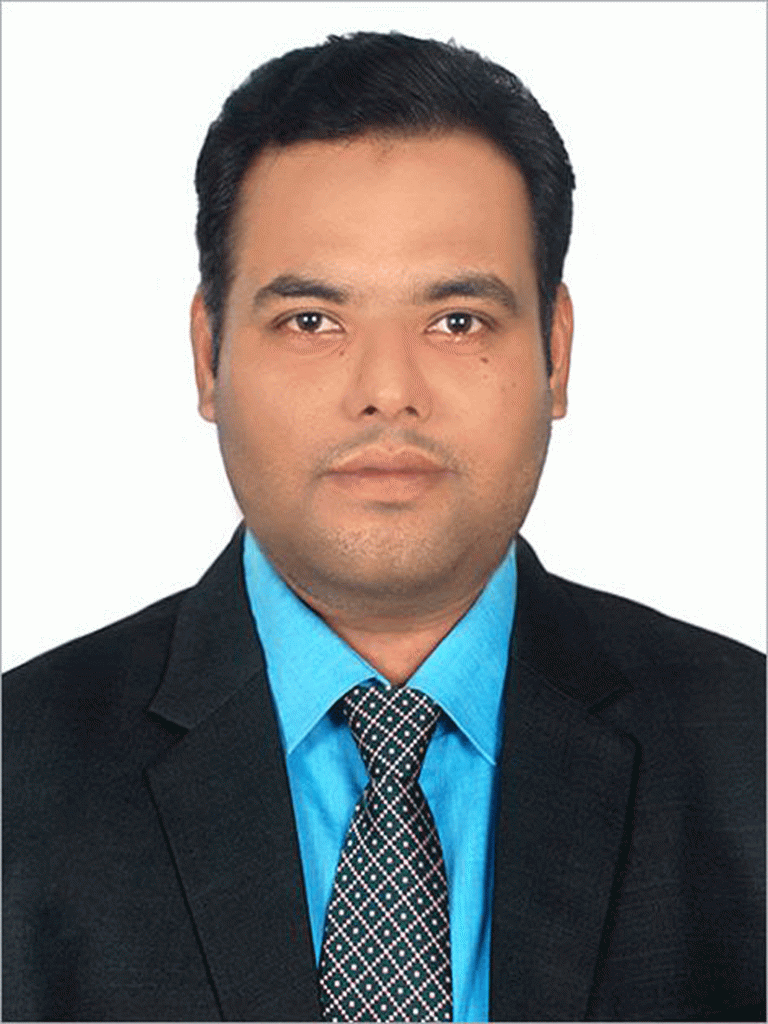 Dr. Md. Iqbal Mahmud
Professor Dept. of Textile Engineering Mawlana Bhashani Science & Technology University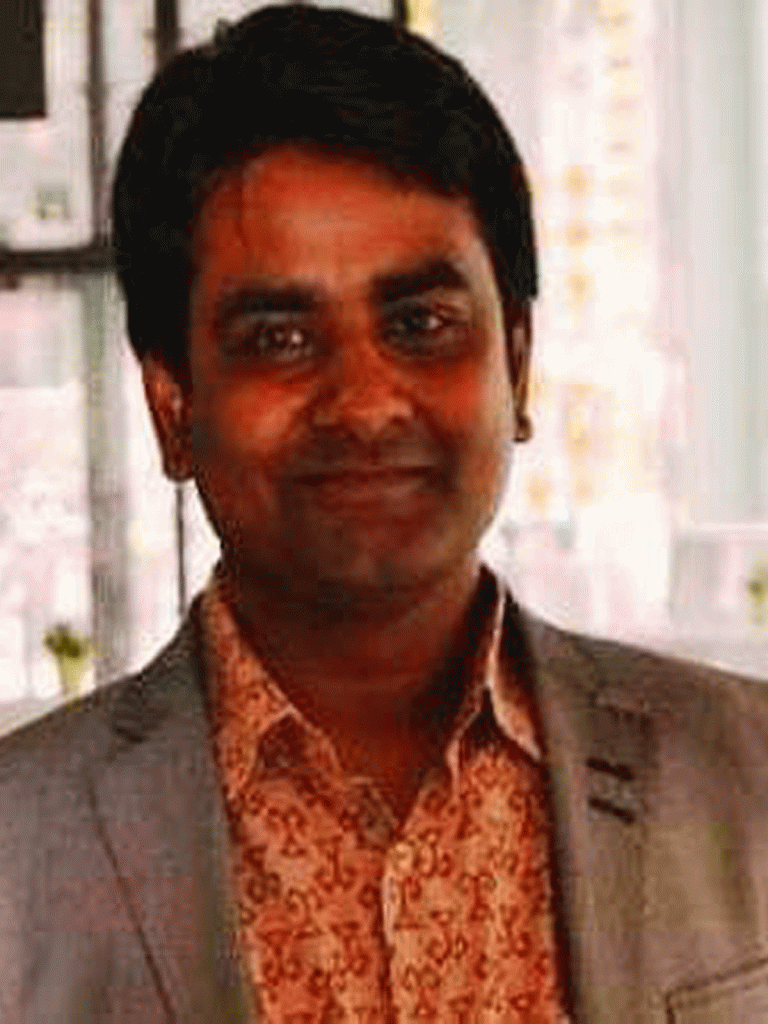 Dr. Md. Azizul Haque
Professor Dept. of Food Technology & Nutritional Science Mawlana Bhashani Science & Technology University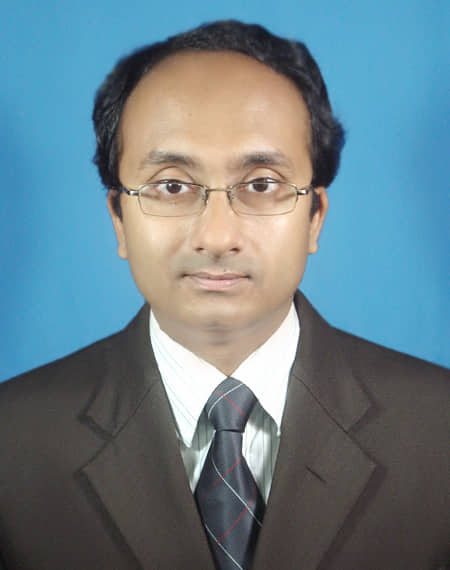 Dr. M. Nahid Sattar
Associate Professor Department of Agricultural Economics Bangladesh Agricultural University (BAU)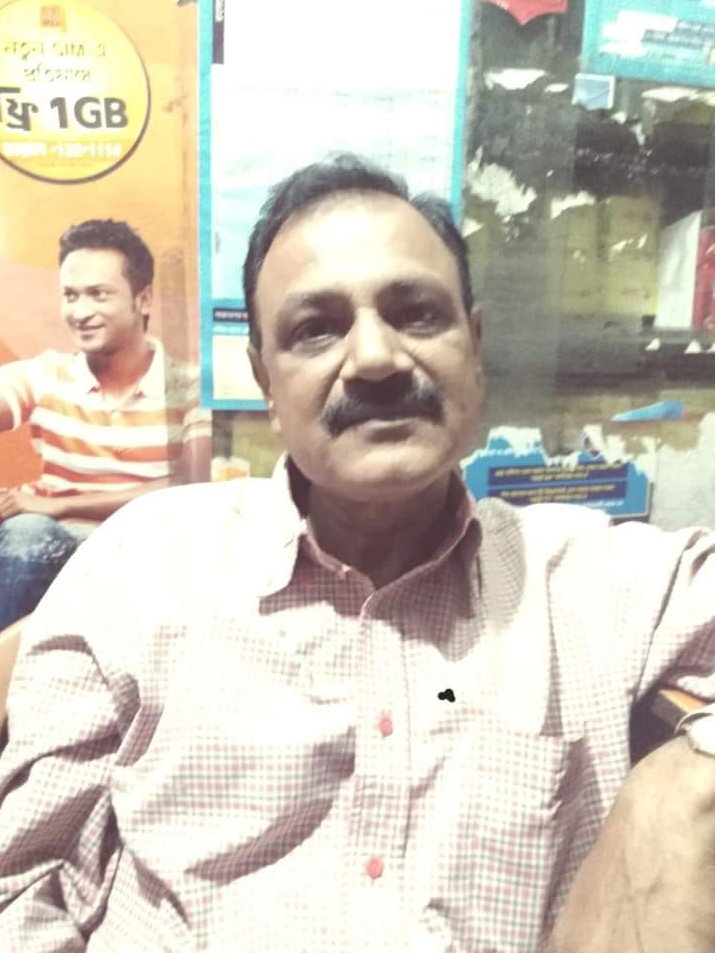 Amal Banarjee
Social Worker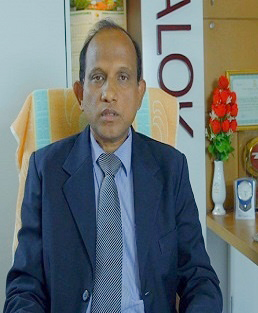 Mr. Md Lokman Hossain
Managing Director of Alok Healthcare and Foundation Hospital.